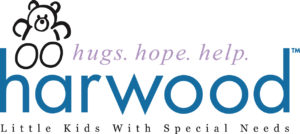 Les Passees partner, Harwood Center, is a preschool program striving to help children with special needs to reach their full potential. Early intervention classes teach children from 18 months to age 3, and pre-school classes focus on children aged 3 years to 5 years. Children diagnosed with developmental disabilities make strides toward important life milestones at Harwood.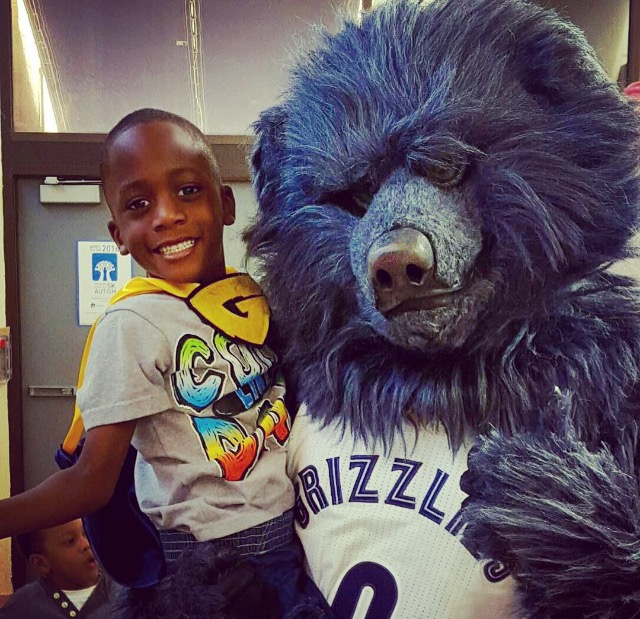 In fall 2020, Harwood implemented a multi-disciplinary classroom on the campus of the University of Memphis (U of M) that merged Specialized Education teachers and Certified Behavior Analysts. By the end of 2021, the program will have a permanent home after renovating an 8,000 sq foot building on campus in order to reach and assist more children in the Memphis area.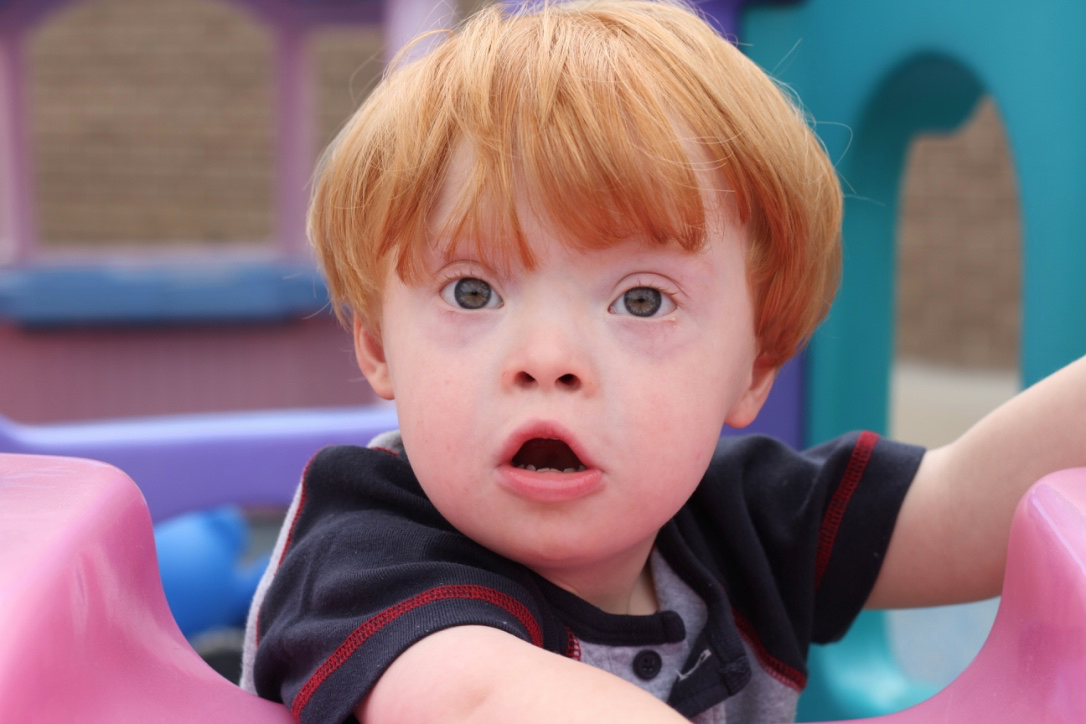 An early start is at the heart of Harwood Center's programs. Harwood Center and Les Passees believe in hands on strategies for helping special needs children.