Les Passees says "Thank you" to our consignors & shoppers! We appreciate your participation in our biggest fundraiser and hopefully we will see you back next year.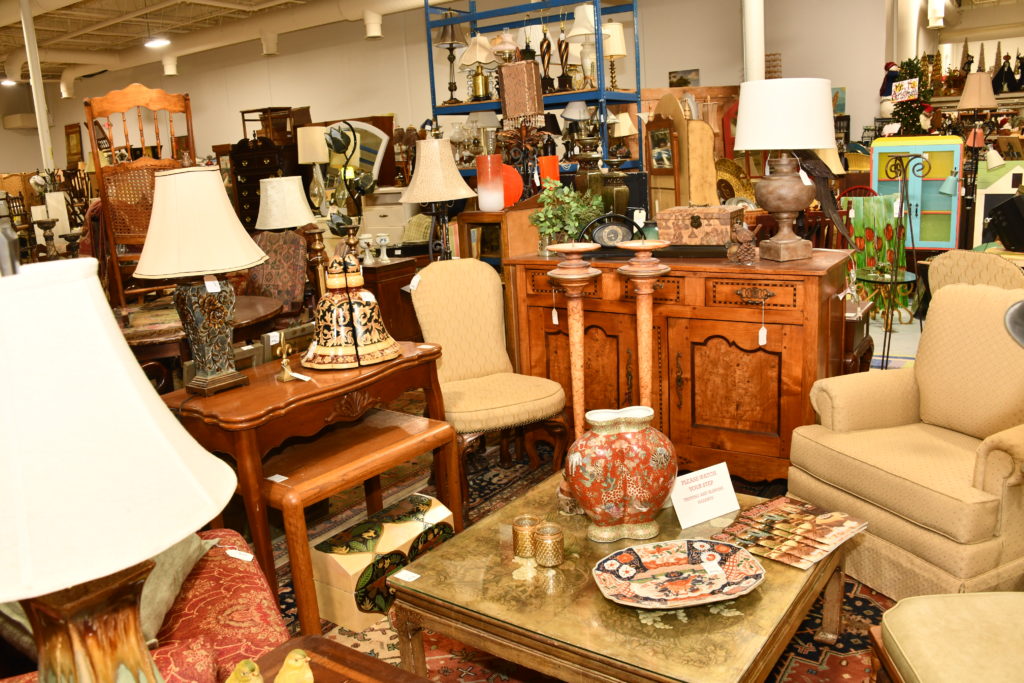 The success of the Stock Exchange helps to provide a significant portion of funds needed to support Les Passees' missions: the Harwood Center
and Les Passees Kids on the Block.