Les Passees says "Hello and Welcome" to our consignors!
Make your appointment: Stock Exchange Consignment
Tracking your Sales: Consignor Login
This site will only show the ITEMS that have been SOLD and reflects the 70% we owe you.
This site updates daily. Questions can be emailed to stockexchangememphis@gmail.com for a quick response. Happy Selling!!!
---
Stock Exchange is now open to the Public!
Come and visit Les Passees Stock Exchange, we will be open from September 9th to October 30th, 2022.
Our business hours are
Tue – Sat 10:00am to 4:00pm
Sun 1:00pm to 4:00pm
Monday closed
Visit also our Stock Exchange Online Store
Thank you very much for your support. We hope to see you soon.
---

Les Passees 2022 Stock Exchange is located at
4998 Summer Avenue Memphis, TN, 38122
(Next to Knowledge Tree in Gattas Plaza, between Mendenhall and White Station Roads)
CONSIGNMENT* will be BY APPOINTMENT ONLY
Make your appointment: Stock Exchange Consignment
or scan the QR code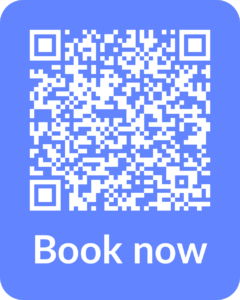 Any questions about Consignment please contact us:
(901) 603-6929 or (901) 590-6639
*Limited floor space this year, please refer to the updated list of what we can and cannot accept.
Items should be "Priced to Sell"
---
Final Sale Days
Saturday, Oct 29th – 50% off
Sunday, Oct 30th – 75% off
---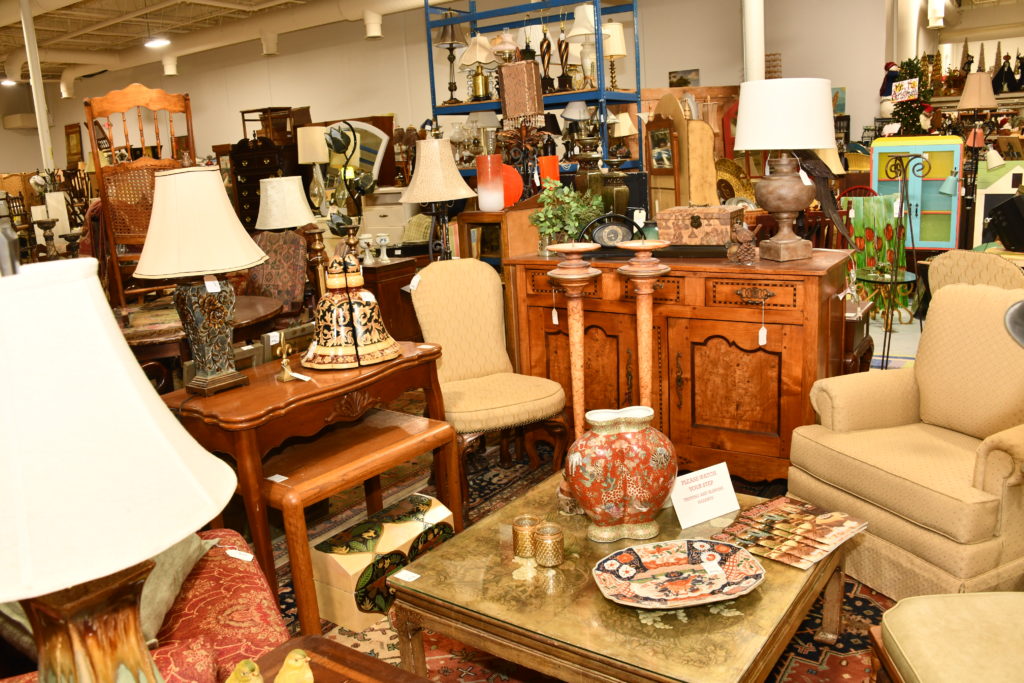 The success of the Stock Exchange helps to provide a significant portion of funds needed to support Les Passees' missions: the Harwood Center
and Les Passees Kids on the Block.