SPONSORS & SPONSORSHIP OPPORTUNITIES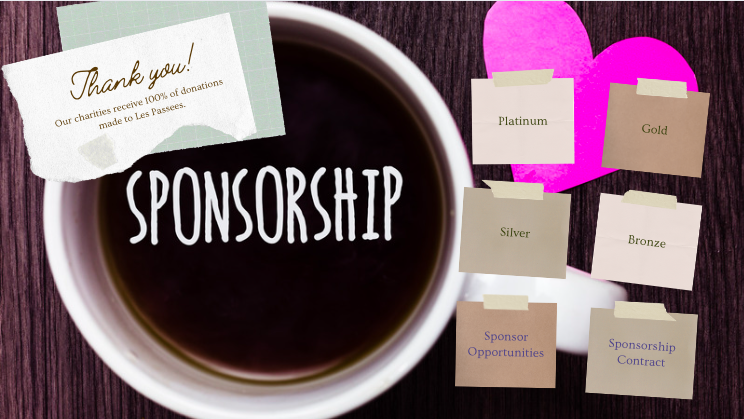 Les Passees counts on the support of generous individuals and members of the corporate community. We acknowledge all donations at Les Passees events. Please help us to say thank you to our donors.  Our charities receive 100% of donations made to Les Passees.
How can your business support the mission of Les Passees?   Here is a word from our President. 
Visit our links to learn more about benefits and sponsorship opportunities!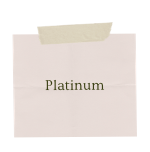 Available!
Dorothy Orgill Kirsch

GCI Partnership

Carol Ann & Jon Robertson

James R. Humphreys

Janine Carney in Honor of

Louis Barre, III

Joyce & Richard Carter

Past President's of Les Passees