Celebrating 31 Years 
2017 Stock Exchange in LAST WEEK
10337 East Shelby Dr.
Collierville, TN 38017
901-854-7847
2017 Stock Exchange Dates
CURRENT NEWS:   Stock Exchange ended October 29th.   Thanks to our consignors, our customers and our volunteer members, it was a great year.
October 26th   Unsold consignor merchandise must be picked up by this date by consignors
October 27th   Closed to public
October 28th – 50% off sale on Saturday 10:00 am – 4:00 pm
October 29th – 75% off sale on Sunday and is final day of Stock Exchange. 1:00 pm – 4:00 pm
2017 Stock Exchange Forms and Link to login for consignors sales
Stock Exchange News
It's been a great year.   We thank our consignors and customers.
We appreciate your support of Les Passees and our annual fundraiser, the Stock Exchange.
---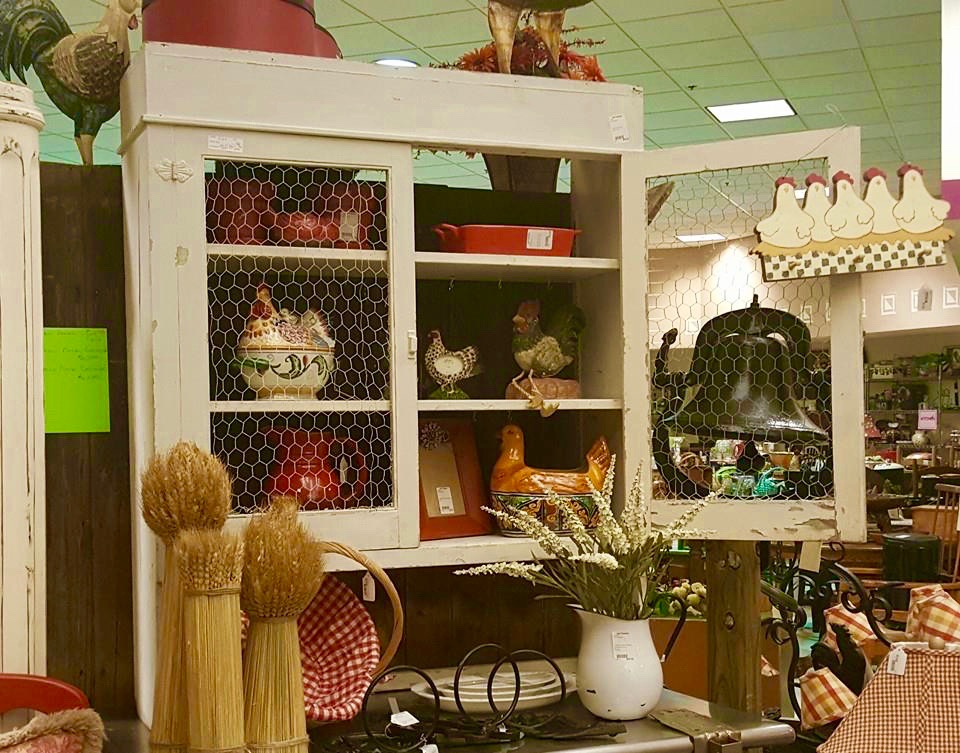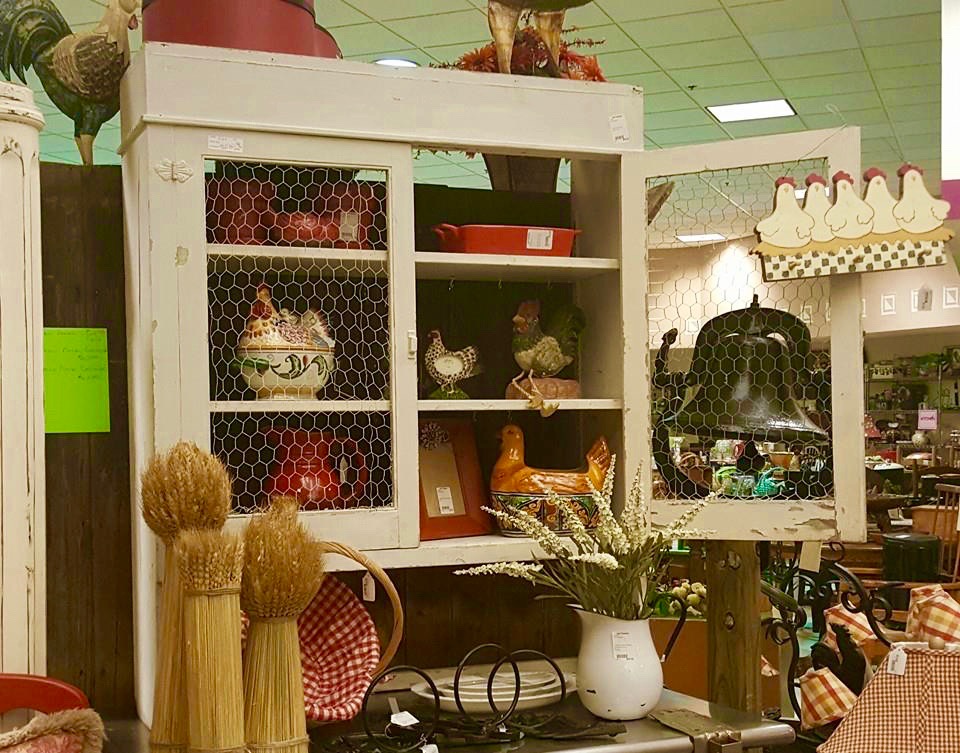 The Les Passees Stock Exchange began in 1986 as an upscale consignment shop for home furnishings. Stock Exchange brings together the discerning shopper and the seller of beautiful items for the home. The proceeds benefit the club's Memphis-based children's charities, the Les Passees Kids on the Block puppet troupe, and the Harwood Center preschool for special needs children. Dates and locations are announced as soon as possible in the summer before the store opening.
Les Passees members serve as the engine for Stock Exchange, their biggest fundraising project. The work begins with finding a store location. Generous Memphis commercial property owners donate the retail space for the store each year. The location may vary, but the mission remains constant: raising funds for the Les Passees projects to support Memphis-area children.
Les Passees members create the store inventory and price and tag over 100,000 individual items. Next, members arrange the merchandise on the sales floor into an inviting space. While the store is open, Les Passees members work the sales floor and run the registers. Consignment of additional merchandise continues until shortly before the store closes for the season.
To be added to the Stock Exchange Mailing List, please email Office@LPmemphis.org