We will be announcing the location and dates of the 2021 Stock Exchange soon. 
We can't wait for the bustling shop floors our fans and customers will be able to access, explore and shop. Thank you for helping us to continue with our support for our charities.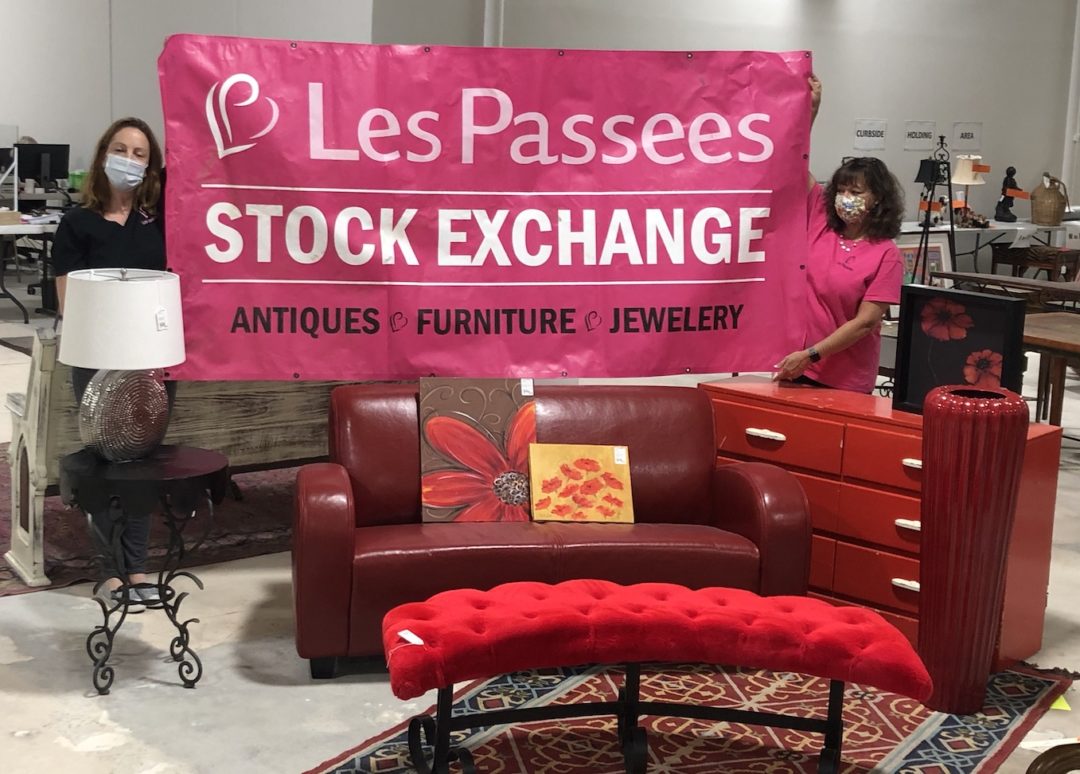 The success of the Stock Exchange helps to provide
a significant portion of funds needed to support
Les Passees' missions, the Harwood Center,
and Kids on the Block.