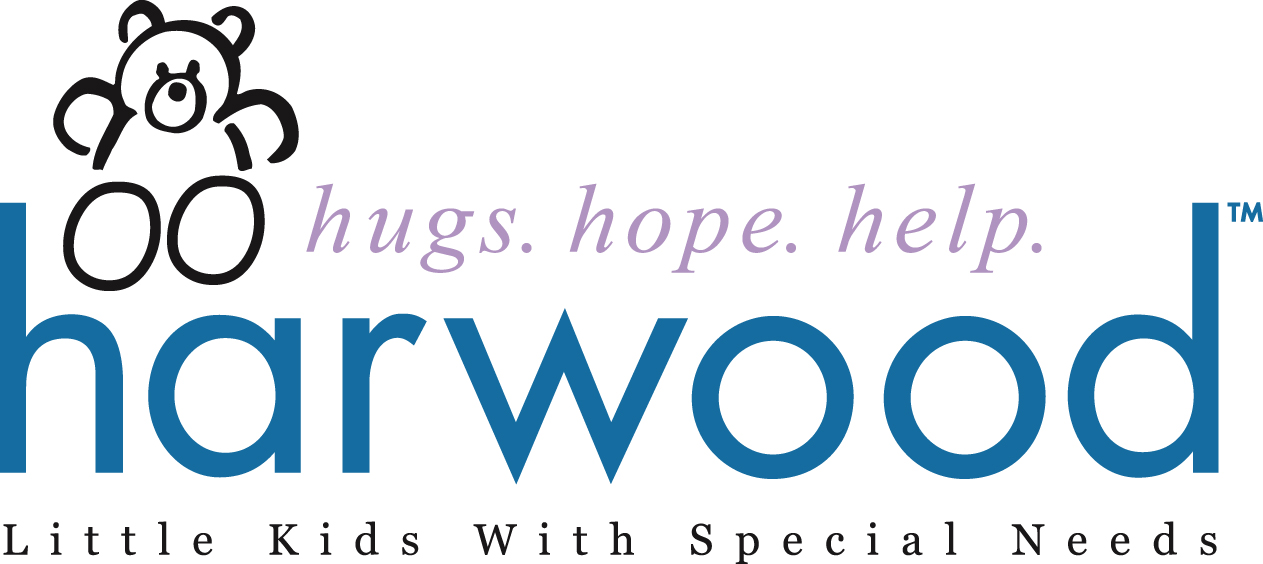 Les Passees partner, the Harwood Center, is a preschool program striving to help children with special needs to reach their full potential. Early intervention classes teach children from 18 months to age 3, and pre-school classes focus on children aged 3 years to 5 years. Children diagnosed with developmental disabilities make strides toward important life milestones at Harwood.
Caring teachers and assistants provide therapeutic care in a stimulating environment. Small classes allow hands on care to giving each student time to develop social, language and self help skills. Grants from Les Passees help to keep tuition rates low, putting the Harwood Center within the reach of more families.
An early start is at the heart of the Harwood Center programs. The Harwood Center and Les Passees believe in hands on strategies for helping special needs children.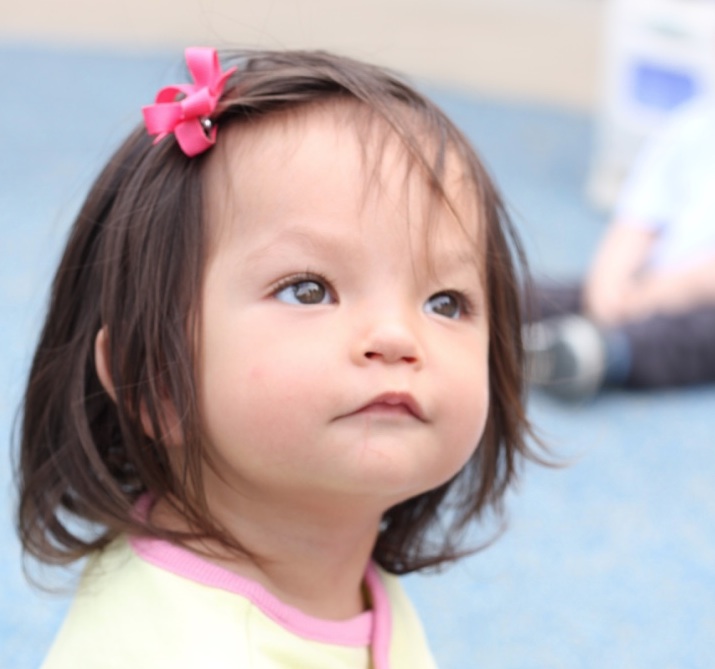 Find out more about the Harwood Center.