CABARET 2022 was A Midsummer Night's Dream
If we have learned anything during the last few years, it is about the love we have for each other, and the work we do together. We have learned how precious life is.
"Love looks not with the eyes, but with the mind"
With this in mind we celebrated a successful year with a magical night. We would like to thank our sponsors for their gracious support and our Living Ads for representing them. Les Passees cannot accomplish our goals without these incredibly generous individuals and businesses.
Cabaret Impressions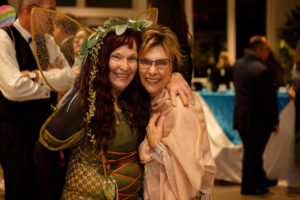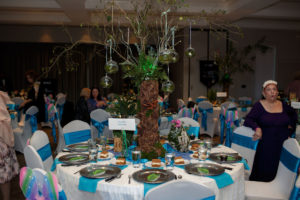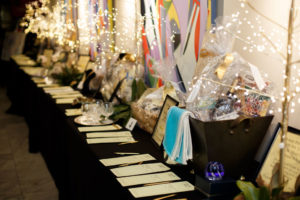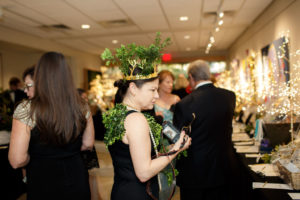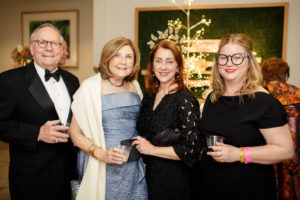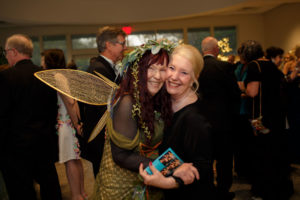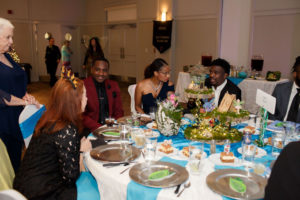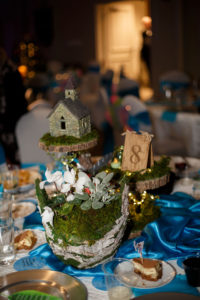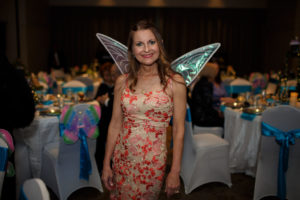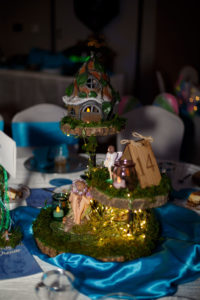 The traditions of Les Passees include Cabaret, a fundraising, celebration gala. The sponsors who support the club's mission of helping and supporting local children are recognized using our Living Ads. The Living Ads tradition has continued since 1927, and the Cabaret gala followed in 1928. At that time, costumed members paid tribute to sponsors. Today, Les Passees members' children and grandchildren serve as Living Ads, Escorts, and Pages who represent the sponsors.