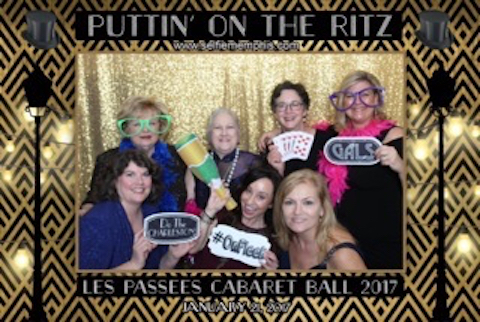 Judy Ashby – President-Elect, Donna Melancon, Meg Bowen, Kathy Defreece,
Mimi Garrison, Kelli Zimmerman, Ginny Dunn        

The traditions of Les Passees include Cabaret, a fundraising, celebration gala. The sponsors who support the club's mission of helping and supporting local children are recognized using our Living Ads. The Living Ads tradition has continued since 1927, and the Cabaret gala followed in 1928. At that time, costumed members paid tribute to sponsors. Today, Les Passees members' children and grandchildren serve as Living Ads, their escorts, and pages who represent the sponsors.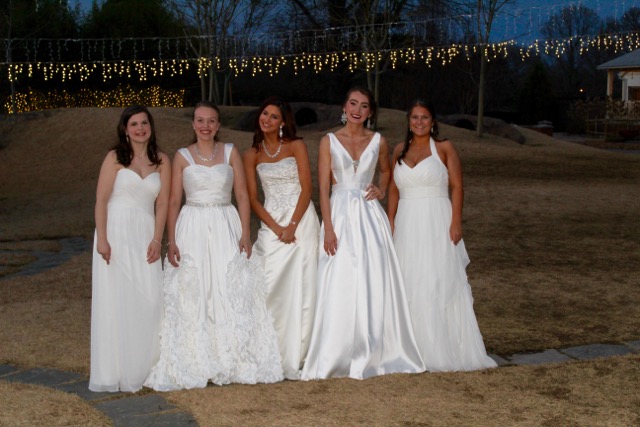 2017 Living Ads:  Jeanne Marie Tutor, Mary Clair Charlotte Livesay, Emily Garrison, Mary Addison Wadsworth, Tallulah Kenedee Cummings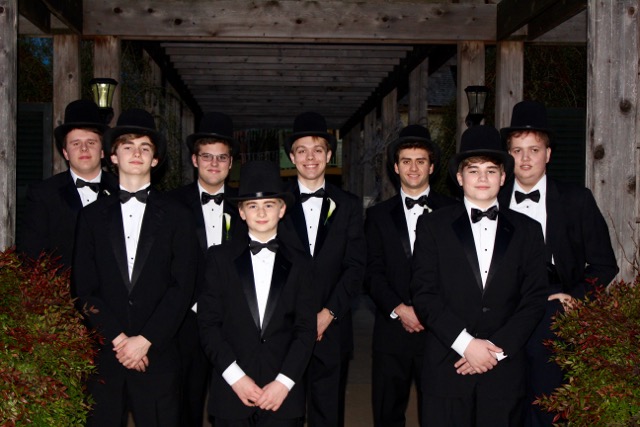 2017 Male Escorts and Pages:  Robert Thomas Cummings, Eli Whittington, Griffin Stuart Henry, Isaac Whittington, Christopher George Barret Livesay, Alexander Mark Vincent, Lawton Curry, Kenneth James Dunn.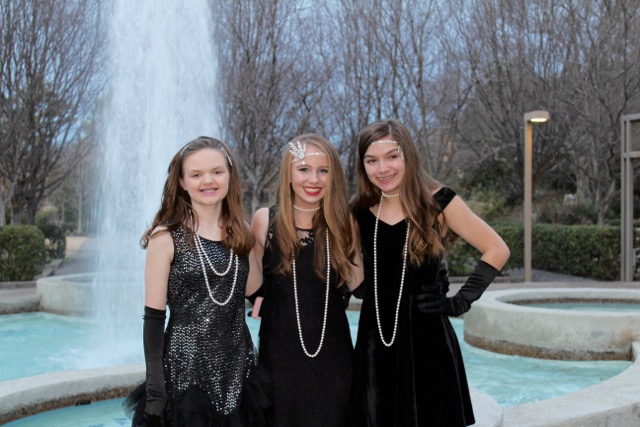 2017 Female Pages: Georgia Sink, Anna Grace King, Justine Ettingoff
A fun filled night of music, fanfare, and fundraising, the next Cabaret already is in the planning stages for the winter of 2018. Join the fun and see how Les Passees works in the community. Check the 2020 Cabaret Program Contract and the 2020 Family Page Ad Contract opportunities to lend your support to Cabaret.